Our Students Say About Us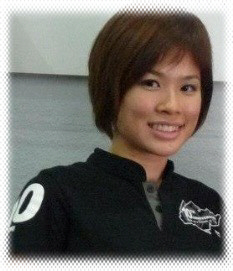 Lim Tze Mun, Kuala Lumpur
The simulation clearly resembles the real life. I learn the way to build my passive income in utmost clarity through the simulation! The income and expenditure diagram is especially powerful. I learned a great deal about assets, liabilities and its flow. I practiced doing my money management. Now I know how I can achieve my financial freedom in the real life, step-by-step!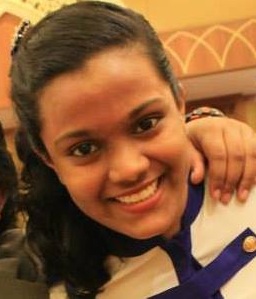 Harsani Silva, Ipoh
The trainers and facilitators are very helpful. They make me understand so many things from business to finance to investment where initially I had no interest to learn.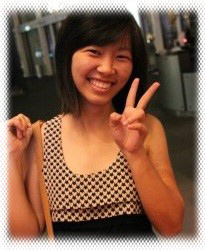 Jennifer Tan, Selangor
This programme helps me to understand my financial literacy level and strengthen my fundamental foundation. What I like most is the designed simulation game and the environment to learn and excel in the financial world. With new elements introduced into the games gradually, it brings us to experience the 'safe financial world'.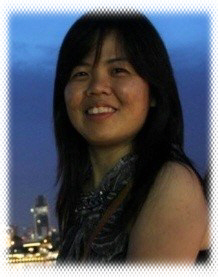 Khoo Hwey Chern, Selangor
This programme really exceeded my expectation. It really opens my eyes and blows my mind. It makes me do reflection on myself and realizes that, "What on earth have I been doing for the past so many years!"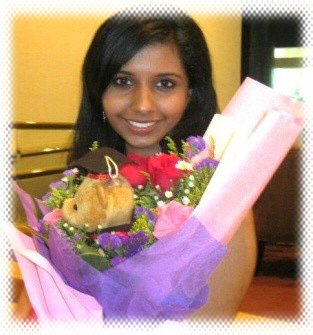 Julia Anne George, Selangor
It was fun, energetic, and hands-on. Plus, it's also a great opportunity to meet like-minded people for networking.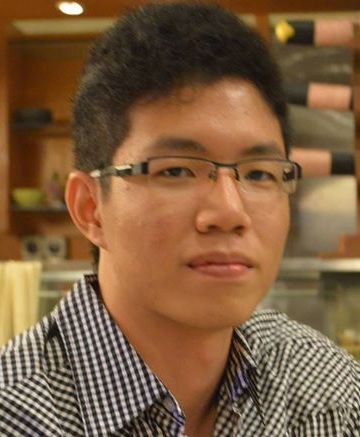 Andrew Ch'ng, Kuala Lumpur
Before this I have never thought of looking for multiple sources of income. After the programme, I see that it is even possible for a student like me to achieve it. I am now more aware of my own spending.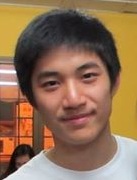 Bryan Chow, Kuala Lumpur
What I like most about the programme is the simulation! It is so much fun! Because I am the kind of person who doesn't like listening too long for what people say! The simulation gets me move and practice what I learned in the programme. It is the best simulation I have ever played in my life!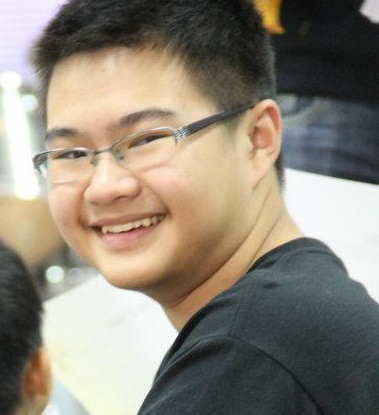 Zachary Wong, Kuching
This programme is really special! Even though the name is Young Money Master, it doesn't only teach me about money, but also about my career and life – it teaches me almost everything I need to know to succeed in life. Thank you so much!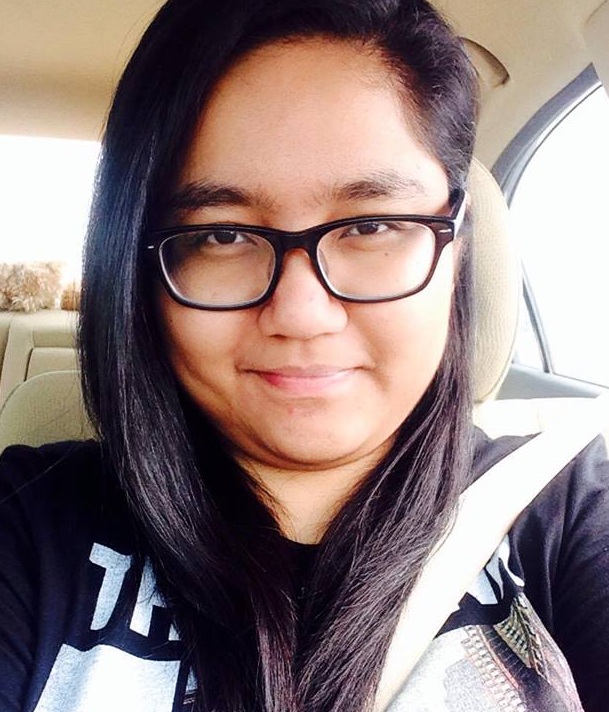 Su Lynn, Penang 
At first, I was actually very reluctant to come to the camp. But after this 2-day camp, it really opens up my mind and my eyes and now I am confident that I can really achieve my financial success at a young age!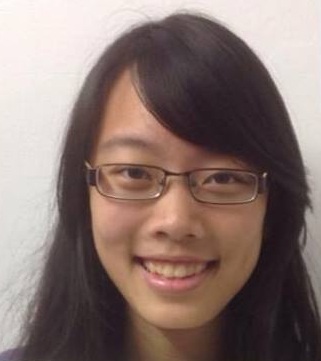 May Yean, Kuala Lumpur
I love this program because before this, I never knew money can be such a powerful tool! I have never learned it in the classroom. Besides that, it has also taught me some personal values in life which have impacted me a lot. For example, I learn to take responsibility for my decision. All these habits that they inculcate in me actually influence me on how I handle my money matters. It really awakens me and I am quite happy to experience this at a young age.
What Parents Say About Us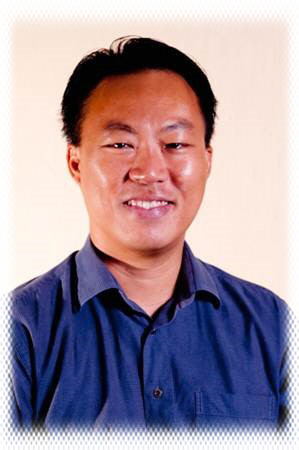 Mr. Heng, PIBG President of a Chinese School
After seeing the content of Young Money Master, I have no doubt that this is THE programme that all parents must send their children to. I, for sure, will send all my children to attend Young Money Master.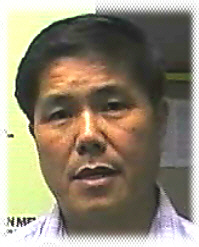 Mr. Yap, Board of Director of a High School
My daughter attended this Young Money Master Program. This is an excellent program!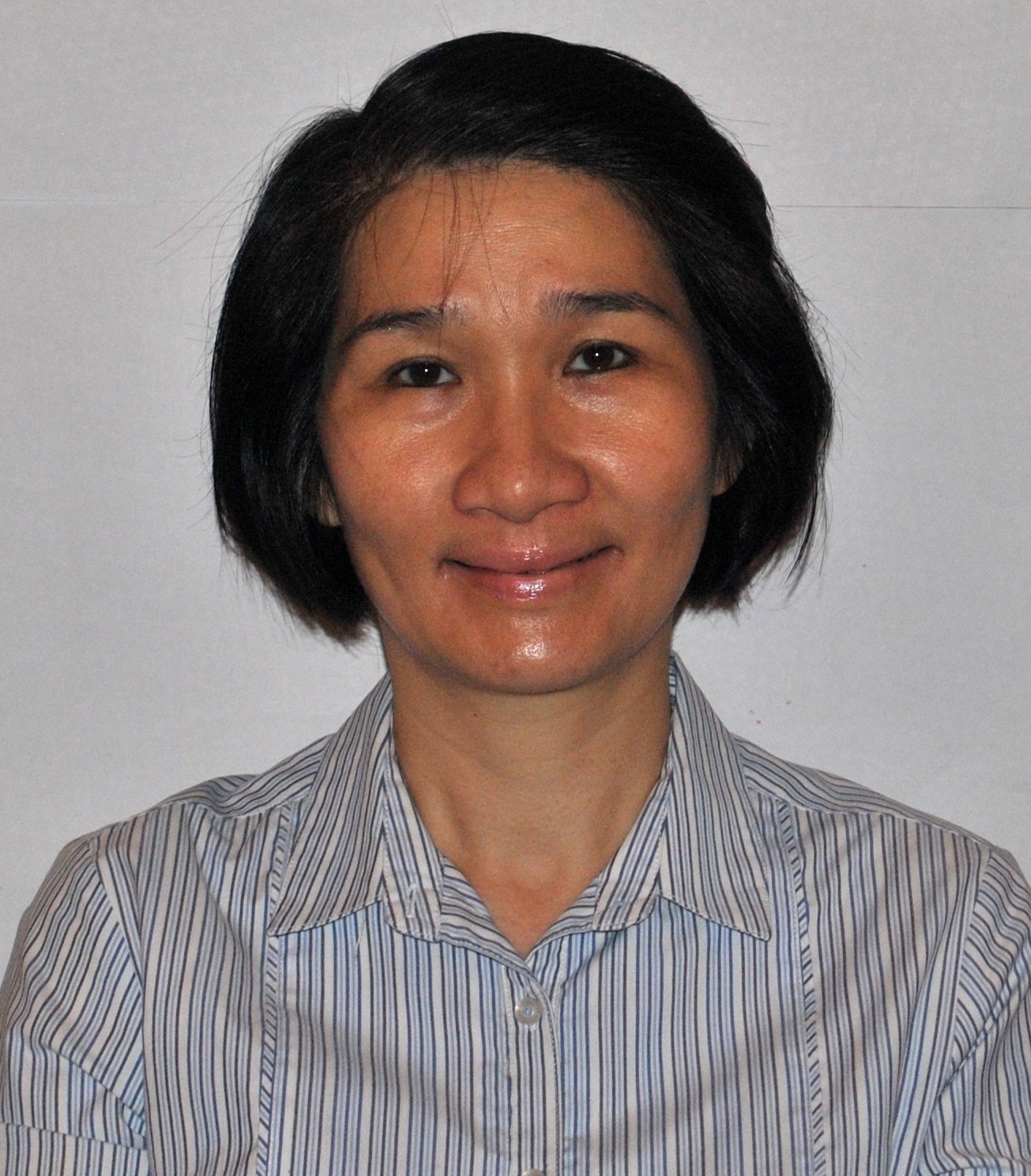 Ms. Mak, Lawyer
The camp is organised in such a way that even my 12-year old son won't feel left out when he came on his own without friends. This programme is indeed good for him to learn the value of money.
---