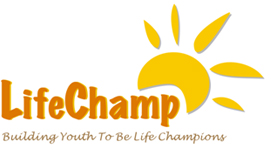 Young Money Master is a programme by LifeChamp. LifeChamp is a youth development company dedicated to accelerating the youths' journey to success. We provide a series of educational programs with the mission to build all-rounded youths who will ultimately grow into a champion in life. LifeChamp is part of Quest Group.
---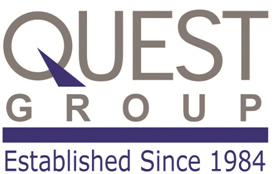 Quest Group has been established since 1984 and has enjoyed a leading position in the market place, covering the area of consulting, training, publishing, and event management. We have a proven track record and a history of quality and reliability. We have our own R&D unit which produces training systems and develops methodologies to cater to local norms and culture. Quest Group presently has offices in Kuala Lumpur, Singapore, Hong Kong and Shanghai with operations in Bangkok, Jakarta, Beijing and Australia.
---
LifeChamp Sdn. Bhd. (1019740-P)
Address: No 36-3, Jalan Metro Pudu, Fraser Business Park, Off Jalan Yew, 55100 Kuala Lumpur, Malaysia.
Tel: +603-8933 6219
E-mail: ymm[at]mylifechamp.com
---
Questions? Please use the contact form below.