What is your dream? Freedom of time? Unlimited resources to travel around the world?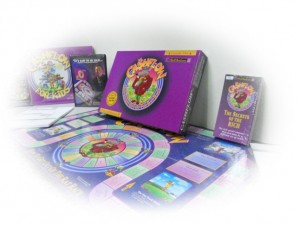 Whatever it may be, Cashflow 101 teaches you how to get out from the Rat Race and onto the Fast Track, how to make your money work for you, and not the other way round.
Cashflow 101 is an educational board game that simulates real life financial strategies and situations. As a simulation, you will learn valuable lessons and gain priceless insights into personal finance and investing without having to put your actual money at risk. Specifically, CASHFLOW 101 teaches you how to:
Take control of your personal finances
Manage the cash flow activities necessary to build a business
Invest with greater confidence in real estate and other businesses
Are these lessons you want to learn?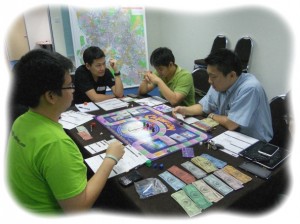 The GOOD news is from time to time we will organize a cashflow game for our students and guests. A debrief will be carried out after the game to highlight to you the key learning points of the game! It's fun, exciting, and you'll get to make new like-minded friends too!