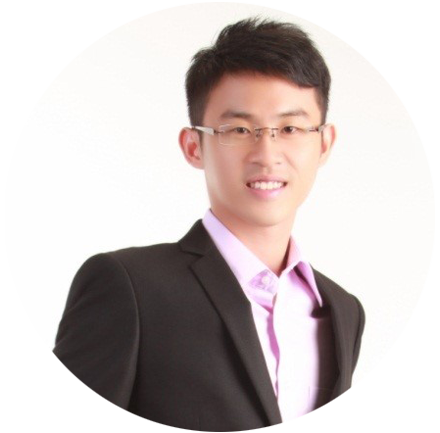 My name is Choon Sian. I am the CEO of LifeChamp and co-founder of Young Money Master – Malaysia's most comprehensive financial education programme for youth. I have been training high school and university students about money for the last 2 years. In fact, I am privileged to be one of the youngest youths invited to different media to share about money management for youth.
For the last 2 years, I often receive feedback from the parents saying that…
I don't know how to teach my children about money.
My children just don't listen to me.
I just have no time to teach my children about money.
Money skills are one of the most important life skills, do you agree? If your children can develop good money habits, empowering money beliefs when they are young, I am sure they would have a BIG head start compared to their peers.
However, most parents have challenges teaching children about money. In view of this, I am bringing you a good news! To concerned parents, my team is putting together this seminar…
Raising A Financially Smart Youth Seminar
This seminar is designed for parents to teach your teenage children about money. In this short 2-hour seminar, you'll learn…
Financial Education

The importance of imparting financial education to your children in this capitalist economy

Parents' Responsibility

Why some parents fail in teaching their kids about money.

Financial IQ

How you can increase your children financial IQ at a young age

Develop Habits

How your children develop their money habits and the right way to develop your children's habits

Good/Bad Money Habits

Good money habits that you should develop in your children and the bad money habits in your children that you should look out for.

Financial Journey

How your children can have a big head start in their financial journey
This seminar is FREE, no-charge, all-gratis, but we can only fit the first 150 registrants.
Please register below for a seat.
Seminar Session
Date :
28 Nov 2015
Time :
3.00pm - 5.00pm
Venue:
The Boulevard, Mid Valley
Fee :
RM50 Free
Cheers,



Choon Sian
Co-founder
Young Money Master


P.S. As your children begin to be more financially dependent on themselves, this is the RIGHT time to teach them about money at the time of their financial awakening.